OUR TEAM of highly qualified professionals are ready to help you through the entire process from beginning to end. We want you to be so pleased with the work we do for you, that you will send us your family and friends when they need help with their accident claims. We are not trying to be the largest law firm in central Florida – we are trying to do the best job for you!
We represent injured clients throughout the entire Central Florida area including: Orlando, Tampa, Clearwater, St. Pete, Lakeland, Kissimmee, Melbourne, Cocoa Beach, Daytona Beach, Gainesville, Ocala, and all places near and in between!
Meet Wayne W. Bilsky, Esquire
With over 25 years of experience, Wayne started out representing insurance companies as defense counsel.  The insight he gained enabled him to advocate effectively on behalf of the injured parties with valid claims against insurance companies, other companies or individuals. Since 1993 he has represented "plaintiffs only" in personal injury, workers' compensation, disability, and wrongful termination/discrimination/retaliation cases. Attorney Bilsky grew up In Memphis, Tennessee, and went to the University of Florida for undergraduate studies. Attorney Bilsky graduated from the University of Florida with a BS/BA in Finance in 1986. He graduated Law School at the University of Florida in 1989. While in session in Law School, Mr. Bilsky interned for a plaintiff's firm, specializing in Personal Injury and Workers' Compensation cases. Each summer break during law school, Mr. Bilsky worked in Orlando at different law firms, specializing in Workers' Compensation and Personal Injury. Mr. Bilsky has lived in the Orlando area since graduating law school. He, his wife, children and grandson all live in the central Florida area. Mr. Bilsky and his wife enjoy playing tennis, kayaking, and going to the beach!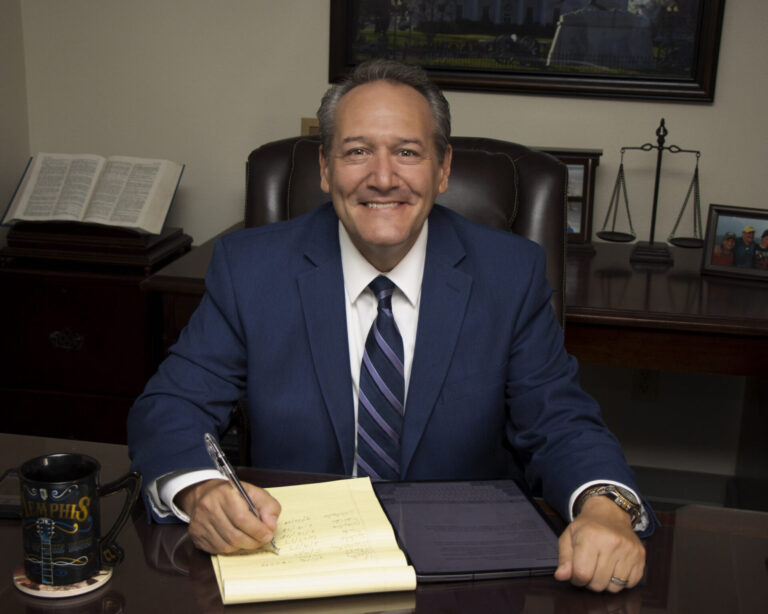 DO I HAVE A CASE? | CONTACT US NOW