WORKERS COMPENSATION & PERSONAL INJURY ATTORNEY
We are a premier Central Florida Law firm with over 25 years of focused representation of the injured in WORKERS COMPENSATION CLAIMS, WORKERS COMPENSATION RETALIATION CLAIMS, MOTOR VEHICLE ACCIDENTS, PERSONAL INJURY, NEGLIGENCE CASES, WRONGFUL DEATH CLAIMS, SLIP AND FALL ACCIDENTS, & DISABILITY CLAIMS. We have successfully handled thousands of accident cases. WE REPRESENT THE INJURED! – not insurance companies.
Protecting your rights is more than a job to us, it is our passion! 
We are committed to obtaining the benefits and compensation you are entitled to receive!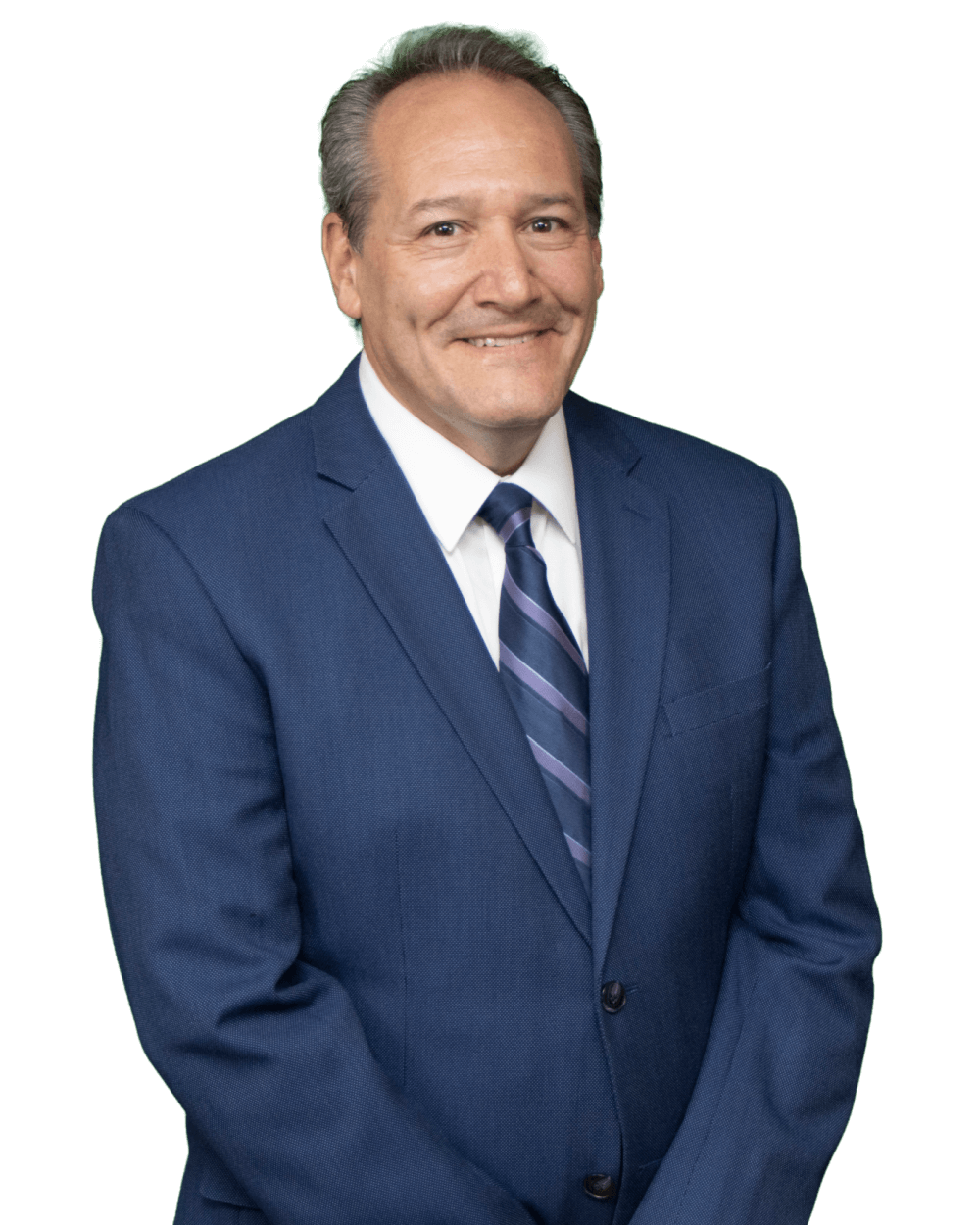 Meet Principal Attorney Wayne W. Bilsky; And learn what we do and how we help!
DO I HAVE A CASE? | CONTACT US NOW